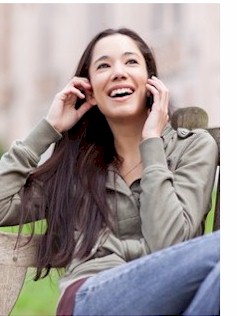 Database Systems Corp. (DSC) has developed the technology to automatically broadcast school phone messages using our automated calling service. Calls are automatically delivered to parents, students, faculty and the community at large quickly and at an affordable price. Phone messages can be simple call notifications of school events or meetings. School calls can also be emergency school alerts and warnings.

Emergency school announcements such as school closings due to inclement weather can be automatically broadcast to all or part of your community with the same, consistent message using our message broadcasting systems.

Another added feature of this service is the immediate notification to parents or authorities of missing students. This can be a vital service not only to report absentees, but to notify parents of missing children in a more timely manner.

DSC also provides a telephone reassurance program called CARE which can be used by communities and schools to call Latchkey Kids at home after school to ensure they got home safely when parents are still at work.

Contact DSC or visit our School Calls website to learn more about our student message calling services.
Register Online For Student Messaging Service
DSC provides an online signup for schools and other non-profit organizations. Setup fees are waived and the basic monthly fees are reduced if you use this convenient method to register your school.

To register online, click on the online registration image to the right.

Using our school notification service is easy and secure. Just create one or more lists of call recipients offline and upload these list to your online account at DSC's website. Phone messages can be easily recorded using our 800 number service that lets you save numerous messages.

Once you've signed up for our service, here's all you need to do.
Create and save one or more list(s) of call recipients.
Record your phone message (either offline or using our 800 number).
Push "Start" broadcast button.
---
The University of Manitoba

"The University of Manitoba offers the largest selection of degree programs, including professional and graduate programs, of any university in the province. In all, more than 90 degree programs are offered, over 60 at the undergraduate level. The University of Manitoba is also home to a wide range of research centres and institutes, and Smartpark Research and Technology Park, a community of innovators that forges collaborations between university and industry." - umanitoba.ca

The University of Manitoba utilizes our school messaging services to notify school members and faculty in the event of any emergency that may arise including school closings, severe weather, or non-scheduled events.
Student Messaging Services
The following are some of the applications and features of our student message and calling services:
Call Us Today
Contact DSC to learn more about our student message calling services.